FYI: The following is a ramble and may be hard to follow :)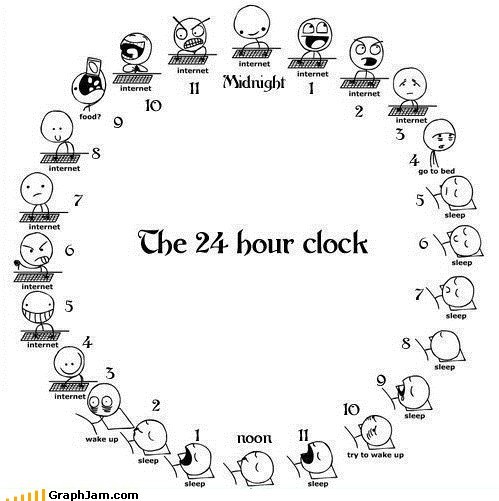 You know there is always that one person, in your class, in your family or at your work who never seems to have it all together.... In my life I am that person. I'm so bad at managing my time it isn't even funny. Some days I'm in such a hurry to leave home I forget everything I was meant to bring with me. If you are a follower of my blog you know that I am a University student, I used to study Linguistics....yeah that wasn't really what I wanted and I recently got the chance to change my major to Literatures in English!
So anyway back to time management. My blog here at Bajan Rosa Books has been left to fend for itself for quite a while. My review requests have piled up and now I have to unfortunately delay them some more because I can't read all of them at once. This brings me to the dilemma I have spent my life filling up my time with lots and lots of tasks. When I begin I am super excited and pumped to start.....however there are times when all the stuff I've set for my self to do get too overwhelming and I am forced to waylay a project.
Sometimes I forget about it completely. Yes this blog almost came to the same fate of being another of my forgotten projects. However, I have decided that it will not come to that. I loved blogging a lot until it became something I had to do.....Book tours and all that jazz....It became a little too much and I just signed out one day and that was that.
So now I'm back and I can't promise you that I will post everyday, but I will post as regularly as I can!!! I have to do some site maintenance, I have to update my reading list and I have to make my presence known to the internet!!! So that's that I hope to hear from you all soon!
Xxx Rosa