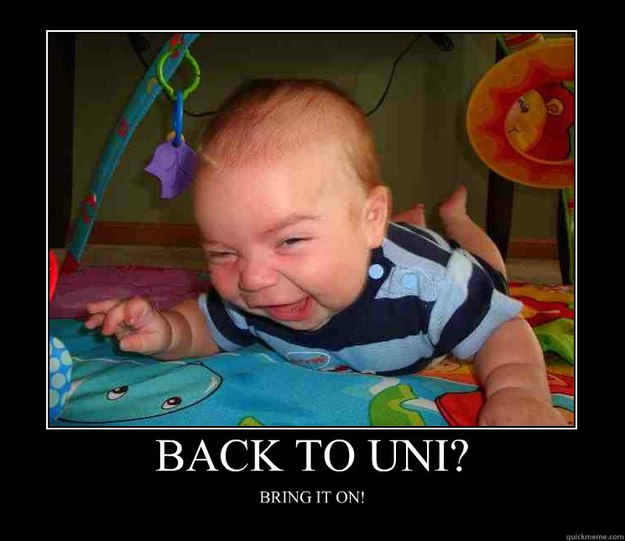 Greetings, Ladies, Lads. As you may or may not have noticed, I haven't been posting very often for the past few weeks. Why is that you ask? Well boys and girls I am trying to get my bachelor's in Linguistics so I haven't been doing any reading of fiction.
Yes It's that time of year when all my personal goals that go all to hell, because although I wish it were different Summer is OVER and it's time for the studying to begin! Sure I'll post occasionally, however for the period of this semester I won't host any tours unless I have the time which is unlikely!
From now on I will be random and post when I have the chance! I hope you can forgive me for not providing you with entertaining food for thought as regularly as you'd like but hey, i haven't got my super powers yet so till then you'll have to settle for random!
I hope you are all having a fantastic week
Xxx
-Rosa